10-999 !!, Officer (Shed) Down, needs assistance!!
Early on August 27, Hurricane Laura made landfall near peak intensity in LA. This was the tenth-strongest U.S. hurricane landfall by windspeed on record. The storm killed at least 22 people in the US and inflicted an estimated $8 billion in insured damage on southwestern LA and southeastern TX. It was the deadliest hurricane in the US since Hurricane Michael killed 59 in 2018. Hurricane Laura was a deadly and damaging Cat-4 that likely tied the 1856 Last Island Hurricane as the strongest hurricane ever recorded to make landfall in LA.
Seven days before Laura reached LA, forecasters indicated that landfall was imminent and MNA Disaster Response (MNADR) jumped into action and began preparing to respond. Staff and volunteers began preparing equipment and supplies at both our Dallas TX Depot and our Rome GA Warehouse. Grant Williamson, MNA Disaster Response Key Leader, and team members used chainsaws to cut their way into Bethel PCA Lake Charles LA to assess the damage and secure the physical plant. Evan Scroggs, MNA Gulf Coast Specialist, reached Lake Charles LA / Bethel PCA on Saturday morning and provided additional assessment even as other southern LA Presbytery teams assisted Pastor Jones and members of Deridder PCA after a tree landed inside his home.
After the initial assessment, our logistics team was able to reach Bethel PCA with one of our self-contained mobile bunkhouses from the Dallas Depot and key leaders from Delhi LA were able transport the Presbytery of the MS Valley's mobile shower trailer there as well. Keith Perry, MNA Disaster Response Specialist-FL, made his way to Bethel PCA to set up operations. He is assisted by Mark Becker, RE at Christ Church, Katy TX, one of our DR Key Leaders. Please pray especially for these incredible men. Although MNADR has coordinated over 60 major responses, we will be facing many challenges during this response as we will absolutely be building the 747 as we fly it while being tested by Covid-19. Other MNADR teams were mobilized including Gulf Coast Presbytery's chainsaw army. Loads of tools and pandemic supplies were sent from our Rome Warehouse where volunteers and staff from the TAG (TN, AL, GA) Region worked into the night loading up transport trailers.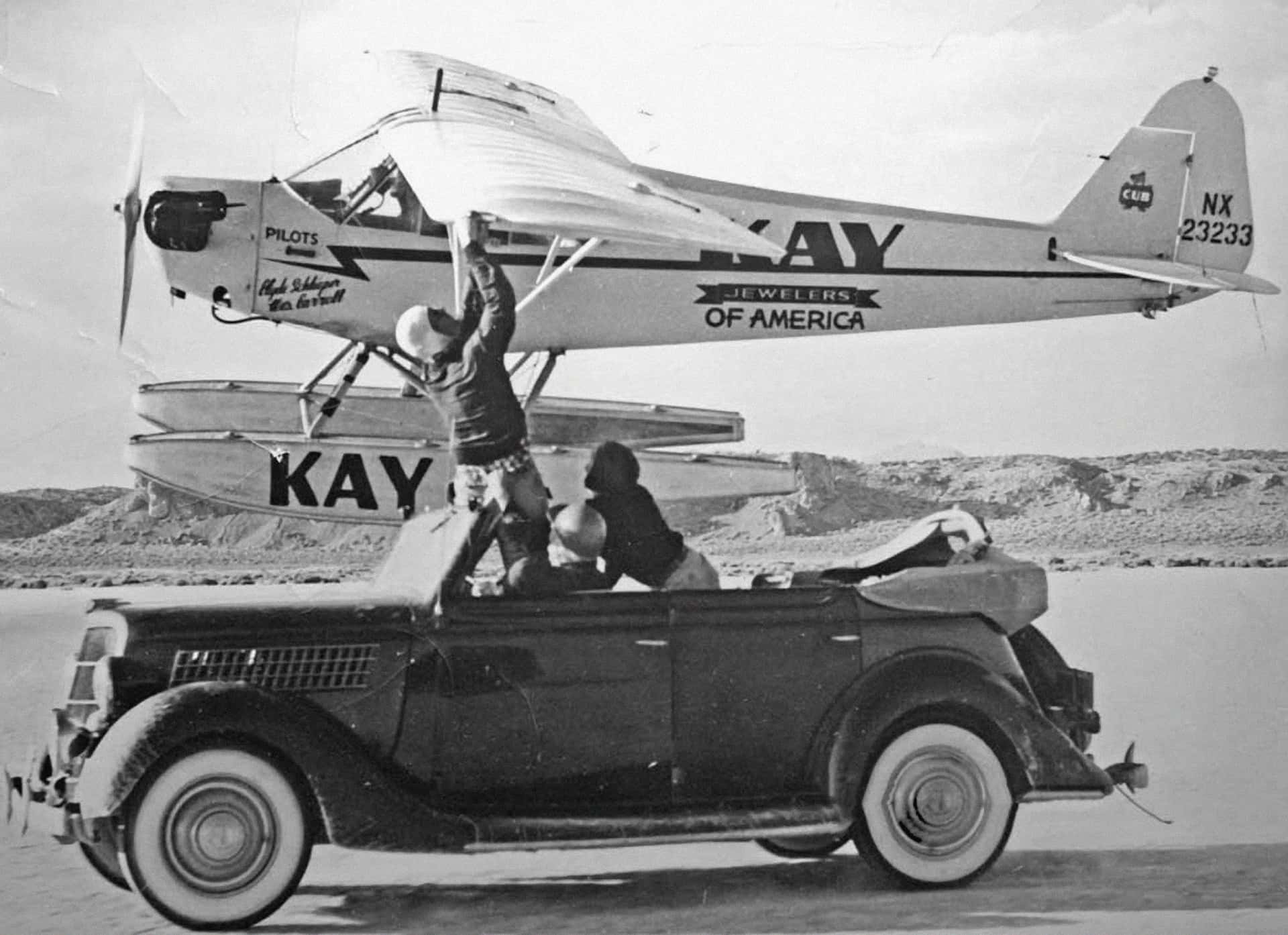 Power is not expected to be restored anytime soon; we have heard that seven of the nine major transmission-lines that feed power to Lake Charles LA are catastrophically destroyed. That means that every business, church, home, etc. will not have refrigeration, AC, lights, etc. without generator power. Generators are in scare supply, are expensive, and require much attention to keep fueled. Even gas stations need electricity to pump the fuel from the holding tanks to your vehicle and almost every station depends on satellites to process credit cards. Without power, HVAC units, fans, blowers or pumps will not work, resulting in buildings that quickly become 'sick' with mold and mildew. In God's providence Bethel PCA was able to secure a trailer mounted industrial generator that was hooked up to the church, allowing the AC to be restarted and the kitchen to be used. Such generators cost $700-$1,000 a week to lease, an expensive proposition. Once buildings becomes 'sick' they sometimes reach the point of no return and need to be leveled. Wisely, our mobile bunkhouses have Honda power plants that are sufficient to power their HVAC systems and provide enough additional power to support our mobile shower trailers. Air conditioned sleeping and clean, hot showers are vital for teams working in these conditions.
Plains Presbyterian Church of Zachary LA, near Baton Rouge showed up this week with two prebuilt Sheds of Hope to setup at the Bethel PCA recovery site, arduous work in sweltering conditions on a blacktop parking lot in 95* temperature. This is a typical operation that we are thankful for. These sheds will be used to provide secure worksite storage for valuable equipment and supplies that are used by our volunteer teams.
Bethel PCA, our host site, actually had a shed but Laura picked it up, overturned it, and slammed it down between two trees! Hopefully our teams will be able to upright it at some point in the near future. Law enforcement agencies typically use the universal 10-code system to communicate with each other. I can't help but think if Sheds could talk they would have contacted one-another and yelled, "Shed down, needs assistance. 10-999! 10-999!!"
Over the next few weeks, our teams will be concentrating on chainsaw work, tree and debris removal, and evaluating the need for Sheds of Hope. If our site managers signal that Sheds of HOPE are needed, we are ready to deploy. We currently have 20 sheds ready at the Rome Warehouse, 11 at the Dallas Depot, and several churches are ramping up production and have builds scheduled over the next few weeks.
Our new Sheds of Hope setup trailers are ready to go. Our plan is to roll the one pictured above to Lake Charles LA next week. in the event that sheds are needed, it will be ready to support those efforts. Each of the new trailers has every needed tool to support teams setting up Sheds of HOPE
To know more about the response to Hurricane Laura, and to assist though financial means, participation, and prayer, please navigate to: pcamna.org and look for the red bar for the most current information.